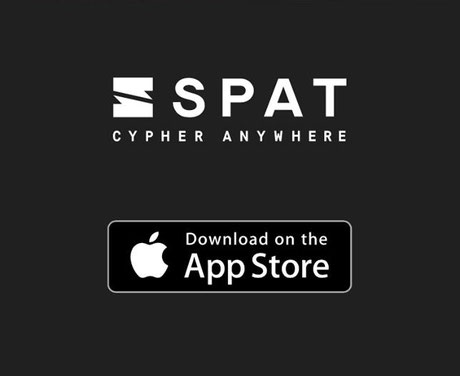 SPAT - the freestyle rap battle app that captures the verbal exchange on video ready to be shared on social media.
The app comes preloaded with instrumental beats, and users can customize the battle by selecting bar lengths and number of turns.
著名アーティストや全国のサイファーイベントにも支持されるフリースタイル・ラップ・バトルビデオ作成アプリ
・2台のスマートフォンをコネクトしてラップをするだけで、そのバトルのビデオを生成。
・もちろん1人でもラップできる。ビデオで復習してスキルを高めよう。
・公開すると2人のバトルに世界中のユーザーが投票。客観的な勝敗がわかる。
・フリースタイルで使いやすいビートを豊富に用意。
Please check my sounds aaand fight with someone!!
---
---